Filter out prices made for you:
"Get rid of clutter and you may just find it was blocking the door you've been looking for."
– Katrina Mayer
Shreveport is a city in northwest Louisiana. Downtown, the Sci-Port Discovery Center features an IMAX dome and hands-on science exhibits. Spring Street Historical Museum explores local history in a restored 19th-century bank. Riverboat casinos dot the Red River. Surrounded by gardens and trails, R.W. Norton Art Gallery displays paintings, sculpture and rare books.
Why you should hire home cleaning
Not only that it saves your time, it also improves your indoor air quality, reduces your stress, and protects the health of you and your family. Not only that – by booking our services, you'll be saving more money long-term. By hiring our services, you will keep your furnishing well maintained, therefore making it last much longer!
Book our professional cleaners in the Shreveport Metropolitan Area.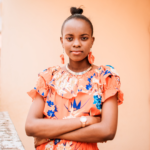 Barbi H.
hired this company to do a final cleaning of our main base historic home on Barksdale. They were incredibly kind and very efficient. We got a 100% pass on our cleaning. The inspector was impressed with the carpet which looked amazing when they were done. I would recommend them to anyone! Thank you for making our final move stress free as far as the house cleaning went.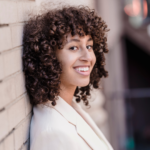 Tiffany C.
Great experience! Correy made the move out clean one thing I didn't have to stress when moving from base housing to off base. Highly recommend!!! Very responsive to messages! 5 star service.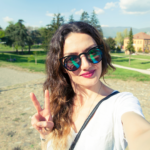 Katelyn M.
Absolutely amazing! We lived on a military base, and move out inspection seems so stressful but he did an excellent job! We passed our inspection with flying colors! If you're looking for cleaning services, don't hesitate going with this company!! 100%!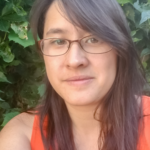 Leslie B.
Great job today getting my rugs cleaned and our upstairs playroom! Came right on time and you can't beat his price!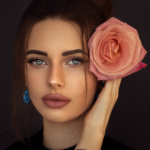 LeeAnn S.
II seriously recommend Real Men Get it Done for cleaning services!!! They did an amazing job for our move out cleaning…Our house looked nicer than when we moved in!! We will be using them again in the near future!!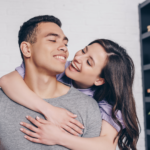 Chrisitna R.
I don't think this historic home has been this clean since it was built in the 1930's!! We just moved out of our historic home on main base where Correy Hammond personally saw that our house was spotless! I ran my fingers along the tops of the windows and never found a speck of dust! And you would never know two large dogs and two cats had lived there… no hair anywhere (believe me, I looked into the darkest corners!) If you are PCSing and looking for an amazing Move Out clean, this is the company for you!!!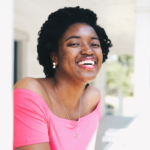 Lindsay M.
We recently moved to a larger home that really need a deep clean. Correy and his team were fantastic, worked around my schedule, adjusted to unforeseen circumstances like me locking them out and overall exceeded every expectation I had, they are now my regular cleaning company!