Filter out prices made for you:
How our cleaning service works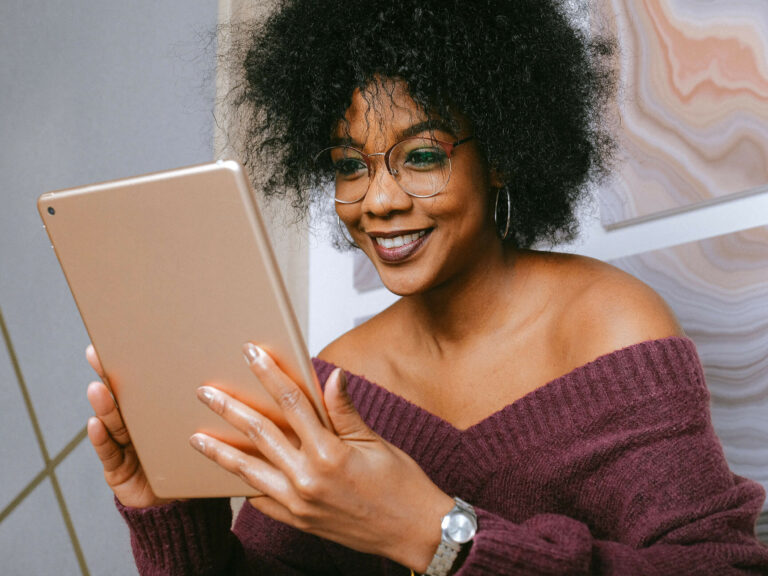 Choose the date and time you want and book our professional cleaners online!
*36hrs in advance preferred
Our experienced and verified professional cleaners will show up at your doorstep and make your home spotless.
All you need to do is kick back while we do the rest – and delight in your perfectly cleaned home!
Easier. Faster. Better. Book our professional cleaners now.
Recognized and 5-star rated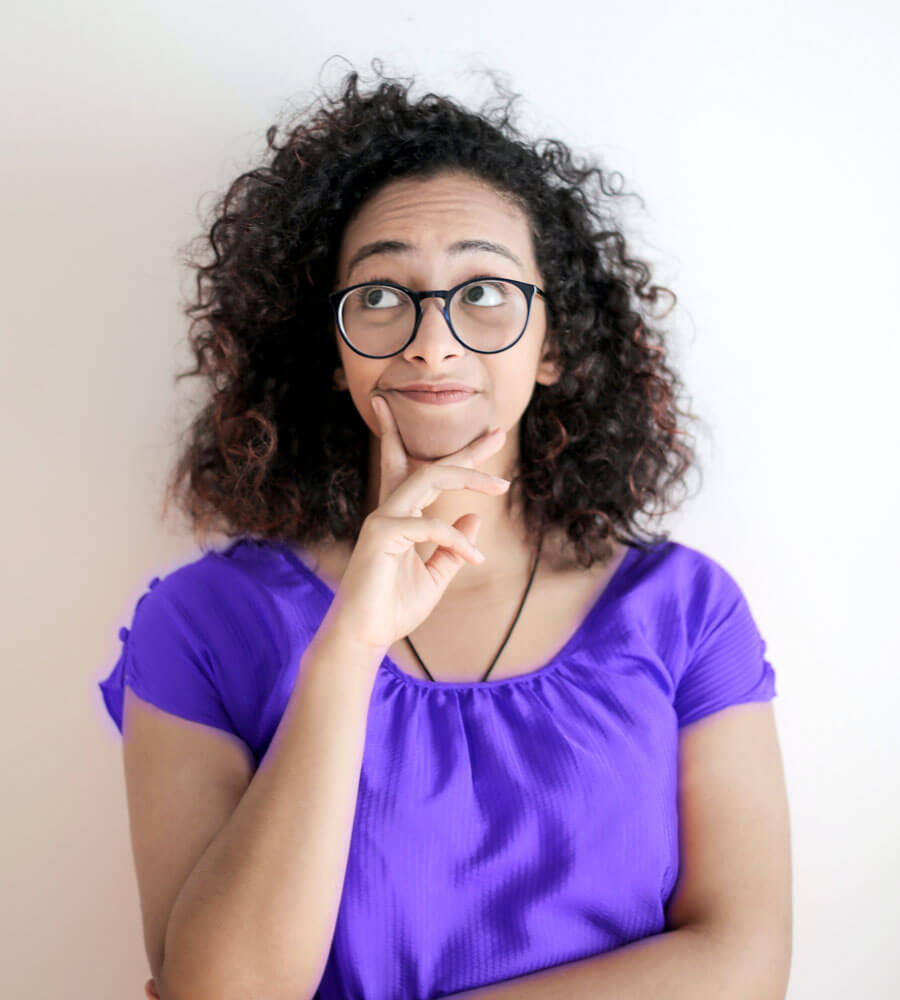 Why you should choose our services
It's not just about keeping your home clean. It's also about who you're letting into your home. Our complete staff is a group of trustworthy people who love and take their job seriously. Our cleaners are professional, friendly, English-speaking and verified individuals who will make your place shine, give you some time to sit back, relax, and focus on what's really important by taking the matter into their own hands.
Why you should hire home cleaning
Not only that it saves your time, it also improves your indoor air quality, reduces your stress, and protects the health of you and your family. Not only that – by booking our services, you'll be saving more money long-term. By hiring our services, you will keep your furnishing well maintained, therefore making it last much longer!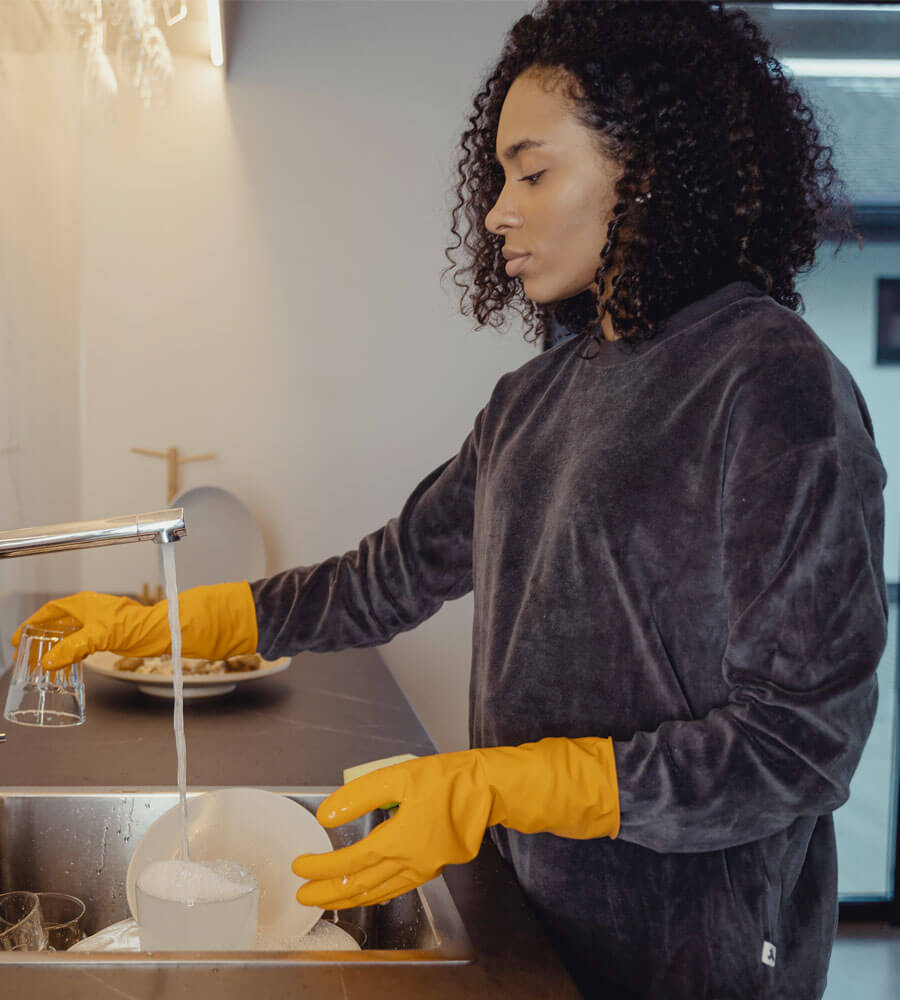 Why we're the best choice for you and your needs
Customer service is our #1 priority. Our company has always taken great pride in everything we're offering to our costumers. We are extremely focused by paying attention to every detail, improving your health and health of your entire family by providing a wide range of cleaning services such as vacuuming, sweeping, mopping, dusting, bathroom cleaning, carpet cleaning, etc.
Our results speak for themselves
Since starting in 2020, our company had one goal and that was to keep our customers satisfied with our services. With several years of proven track record and even more contented and loyal customers, we are more than just professionals. We are someone who you can ALWAYS count on to keep your house pristine!
Enjoy life and leave the cleaning to us
We know how much time and effort it takes to get your home clean after an already busy day at work. That's why you should leave cleaning to us and go out with your family and friends to enjoy life: dinner, sports, spa, etc.
Book your appointment today!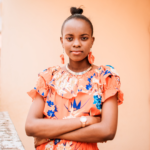 Barbi H.
hired this company to do a final cleaning of our main base historic home on Barksdale. They were incredibly kind and very efficient. We got a 100% pass on our cleaning. The inspector was impressed with the carpet which looked amazing when they were done. I would recommend them to anyone! Thank you for making our final move stress free as far as the house cleaning went.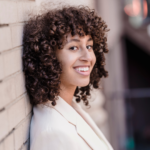 Tiffany C.
Great experience! Correy made the move out clean one thing I didn't have to stress when moving from base housing to off base. Highly recommend!!! Very responsive to messages! 5 star service.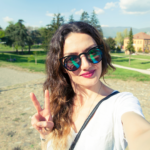 Katelyn M.
Absolutely amazing! We lived on a military base, and move out inspection seems so stressful but he did an excellent job! We passed our inspection with flying colors! If you're looking for cleaning services, don't hesitate going with this company!! 100%!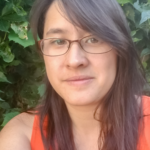 Leslie B.
Great job today getting my rugs cleaned and our upstairs playroom! Came right on time and you can't beat his price!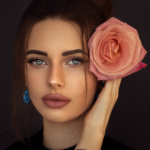 LeeAnn S.
II seriously recommend Real Men Get it Done for cleaning services!!! They did an amazing job for our move out cleaning…Our house looked nicer than when we moved in!! We will be using them again in the near future!!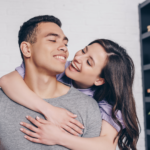 Chrisitna R.
I don't think this historic home has been this clean since it was built in the 1930's!! We just moved out of our historic home on main base where Correy Hammond personally saw that our house was spotless! I ran my fingers along the tops of the windows and never found a speck of dust! And you would never know two large dogs and two cats had lived there… no hair anywhere (believe me, I looked into the darkest corners!) If you are PCSing and looking for an amazing Move Out clean, this is the company for you!!!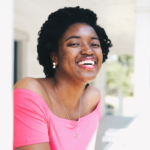 Lindsay M.
We recently moved to a larger home that really need a deep clean. Correy and his team were fantastic, worked around my schedule, adjusted to unforeseen circumstances like me locking them out and overall exceeded every expectation I had, they are now my regular cleaning company!